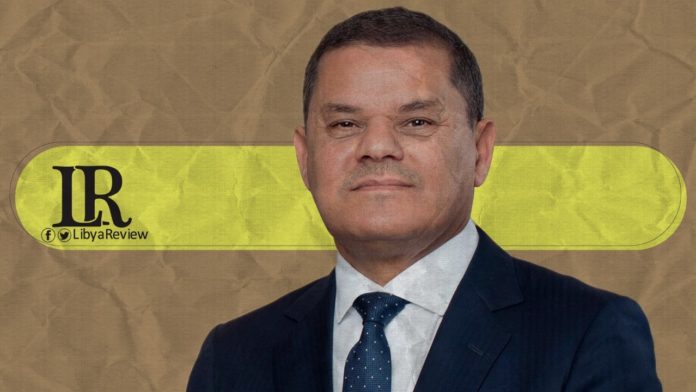 On Sunday, the Libyan Prime Minister of the Government of National Unity (GNU), Abdelhamid Dbaiba, announced the official opening of the coastal road from Sirte to Misurata.
On his official Twitter account Dbaiba said that, "today we will turn a page of the suffering of the Libyan people. We take a new step in building stability and unity."
"A salute of appreciation for all the sincere efforts whose results we are living today by opening the coastal road, together to build and work for the development and prosperity of the country," he added.
On Saturday, a military source confirmed to the Al-Wasat newspaper that arrangements had been completed to reopen the coastal road.
The source said that the road will be officially reopened with the convening of the 5 + 5 Joint Military Committee (JMC) on Sunday, and the issue of opening the coastal road will be at the top of its agenda.
Last October, Libyan rival groups agreed to implement a permanent ceasefire and reopen the coastal road. They have also agreed to form a JMC 5+5.