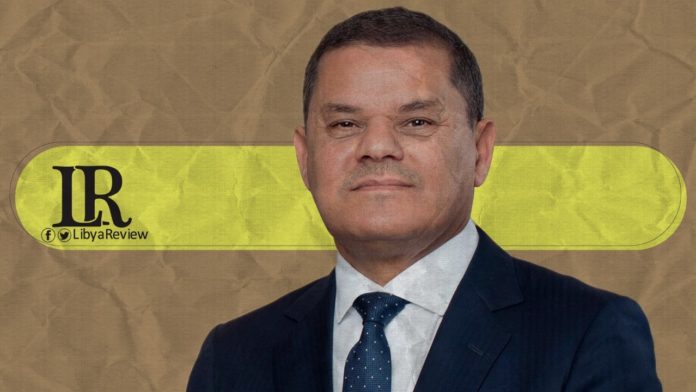 The Libyan Parliament issued Resolution No. 4 of 2021 to form three new committees. One of the committees is set to review the expenditures of the Government of National Unity (GNU) as of 1/1/2021 until the issuance of this decision.
This committee will report in detail the observations of its members to be presented to the Parliament.
It also formed a committee to follow up on the work of the Central Bank of Libya (CBL), and a committee to discuss the budget with government ministers.
This came as part of a proposal submitted by MP, Salah Al-Sahbi, and others, to review the expenditures of the government, the CBL, and discuss the general budget.
Last month, the Parliament approved chapter 1 (salaries) of the amended 2021 budget, if it included laws passed by the Parliament such as Law No. (4) of 2018 on increasing the salaries of teachers, the law on the police, the universities law, and a number of other laws issued. This is with regard to adjusting the salaries of a number of agencies, including retirees, in addition to recent appointee's.