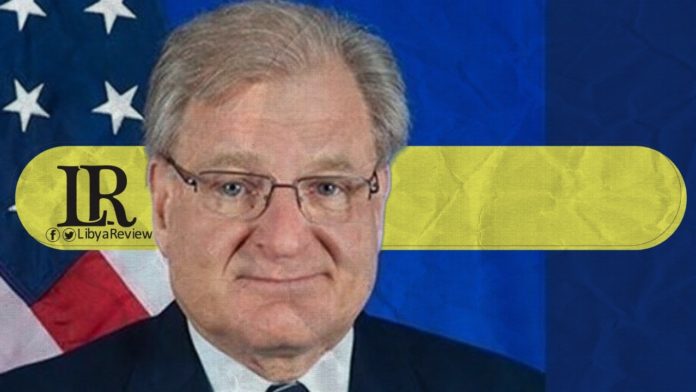 The US Ambassador to Libya, Richard Norland, said on Monday that Washington was in talks with key actors over the withdrawal of foreign forces, ahead of Libya's elections, which are scheduled for December 2021.
Ambassador Norland told reporters that part of the importance of Libya's elections was so that a fully empowered, credible, and legitimate government could push foreign actors to pull out their troops.
"That will be a very important development and … very impactful, but we're not suggesting that we have to wait until next year to try to make some progress," he said ahead of US Secretary of State, Antony Blinken's trip to the Second Berlin Conference on Libya this week, according to Reuters.
Notably, the Syrian Observatory for Human Rights (SOHR) reported in April that the Turkish government sent a new batch of 380 Syrian mercenaries to Libya. "There are still more than 6,630 mercenaries in Libya, amid Turkish intentions to keep groups of Turkish-backed Syrian fighters in Libya, to protect Turkish," it noted.