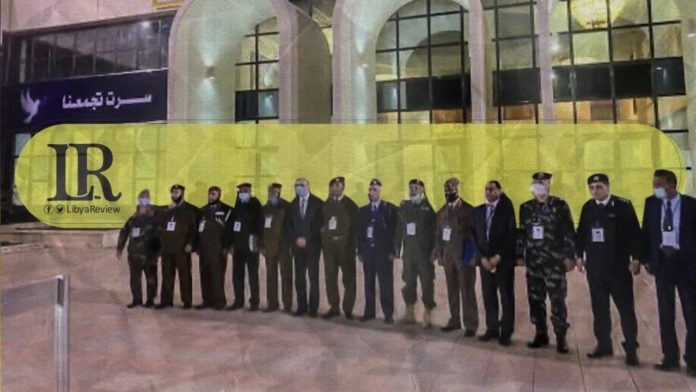 Libya's 5+5 Joint Military Commission (JMC), said in a statement that its members will meet in the city of Sirte to complete security arrangements for a "safe" reopening of the Coastal Road.
The JMC stated that it had conducted field visits to the Coastal Road, in order to "ensure the safety of the road." These field visits were attended by several members of the United Nations Support Mission in Libya (UNSMIL) .
"The Coastal Road still needs urgent repairs. A specialised company has been assigned to maintain the road within a few days," the JMC confirmed.
It also affirmed that the Coastal Road will be opened as soon as the maintenance work is completed, within the next few days, stressing that the members of the Commission are in a continuous talks regarding the issue.
Notably, Prime Minister, Abdel-Hamid Dbaiba announced on Sunday that the Coastal Road extending between Sirte and Misrata had officially reopened, after two years of closure.
Head of the Libyan Presidential Council, Mohamed Al-Mnifi commended the efforts of the government, and the "loyalists" among Libyans to accomplish the goal and alleviate the suffering of the Libyan people.
Meanwhile, Spokesman for the Libyan National Army (LNA), Major General Ahmed Al-Mismari, criticised the PM's premature announcement, saying it was an attempt to flout the efforts of the JMC.