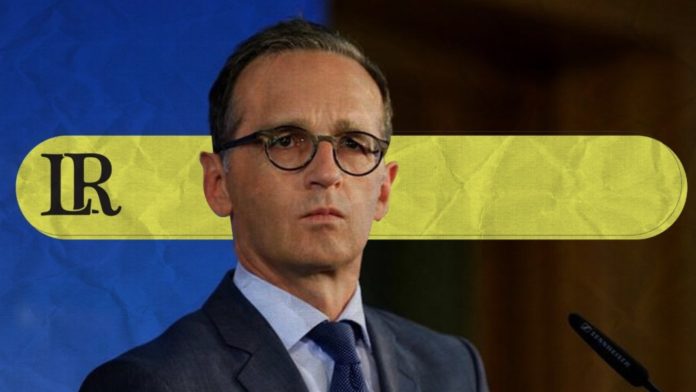 German Foreign Minister, Heiko Maas said that the Berlin process has sought to bring an end to the policy of some countries that have fuelled the war in Libya, and provided weapons and cash to the warring.
Maas said in statements to the German newspaper "Die Welt" that the Berlin II Conference aims to give new impetus regarding the elections scheduled for 24 December, and the withdrawal of foreign forces from Libya.
Maas pointed out that the Prime Minister of the Government of National Unity (GNU), Abdel-Hamid Dbaiba, assured him that the government is working intensively to prepare for the elections.
"We understand that, after everything that has happened in Libya in the past, it is not that easy to organise elections. But difficult as it may be, I don't get the impression from my Libyan interlocutors that they want to postpone or even cancel the elections any longer," Maas said.
Earlier this month, Maas and United Nations Secretary-General, Antonio Guterres invited the participating states and regional organisations of the first Berlin Process, to the Second Berlin Conference on Libya, which will take place on 23 June. This will be the first time that the Libyan government is represented at such an event.
"The conference is an expression of the continued international support for the stabilisation of Libya," the German Foreign Ministry said.
In January 2020, the first Berlin International Conference on Libya took place, at the invitation of German Chancellor, Angela Merkel. It gathered leaders of 11 countries, as well as the UN, who agreed to unify the country's institutions, stop foreign interference, and respect the arms embargo imposed on Libya, as well as implement the October ceasefire agreement.