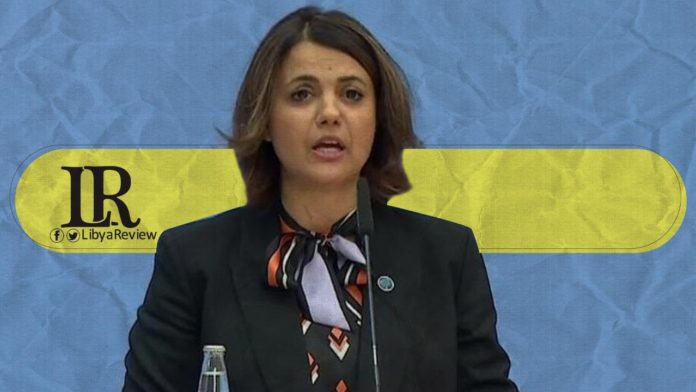 On Wednesday, Libya's Foreign Minister, Najla Al-Mangoush said that Libya is moving closer to removing foreign fighters, mercenaries, and military groups from its soil, during the Berlin II Conference on Libya.
"We have made progress in terms of mercenaries. It's time for actions because my people have heard enough Al-Mangoush told reporters at the closing of the UN and German-led conference.
"Hopefully within the coming days, mercenaries from both sides are going to be withdrawing, and I think this is going to be encouraging. We've built the trust measurement from both sides, and other steps will soon follow," she added.
The meeting at the Foreign Ministry in Berlin followed a conference in January 2020, in which participants agreed to respect a UN arms embargo, and push Libya's warring parties to agree to a full ceasefire.
An October ceasefire agreement included a demand that all foreign fighters and mercenaries leave Libya within 90 days, and a transitional government take office in February.