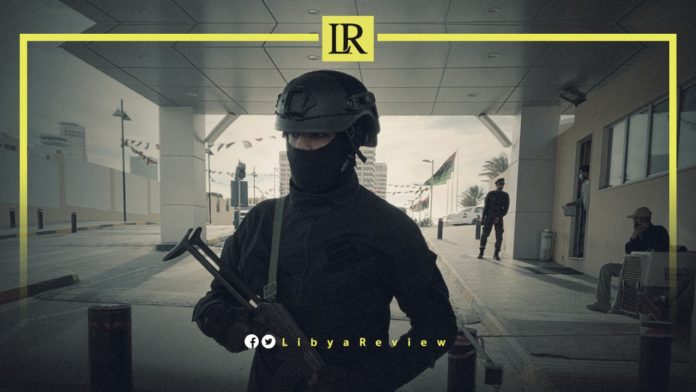 The Libyan political analyst, Ibrahim Al-Fitouri, said the United Nations (UN) decision to deploy observers in Libya is an important step, as they may have a "decisive role in monitoring election spoilers."
He also noted that the UN observers will monitor those who tamper with security in the country, citing what happened in the city of Al Ajaylat, where clashes between militia erupted earlier this month.
Al-Faitouri expected that the role of the observers will not be limited to supervising the ceasefire, but will extend to providing political support as well.
He added that the observers will conduct political tours and participating in bringing points of view closer to approving the budget and resolving the file on sovereign positions.
On Wednesday, the Secretary-General of the UN, António Guterres, said that the first team of UN observers will be deployed to Tripoli soon.
Guterres stressed that the UN is committed to supporting the Libyan ceasefire monitoring mechanism. He furthermore called for the need to put an end to all foreign interference and to ensure the complete withdrawal of all foreign forces and mercenaries from Libya.