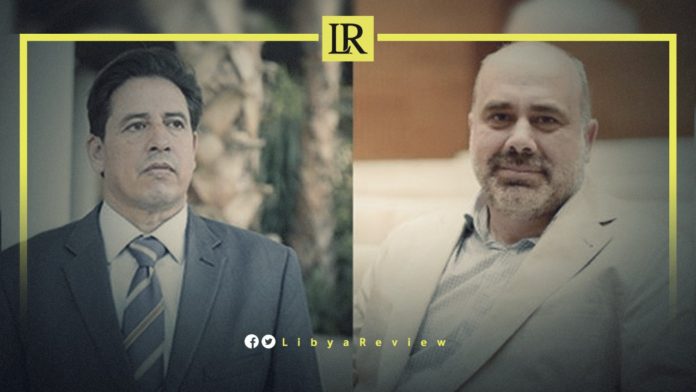 On Saturday, the Foreign Affairs Committee of the House of Representatives (HoR) held talks with the Chairman of the Foreign Affairs Committee of the Congress of Deputies of Spain, Pau Mari-Klose. They discussed latest political developments in Libya and ways to strengthen relations between the two countries in all fields.
During the meeting, which was held virtually, the members of the HoR stressed the depth and importance of relations with Spain, and the keenness to strengthen them and benefit from the distinguished Spanish parliamentary experience.
Klose stressed his country's keenness to enhance cooperation with Libya in all fields according to a statement issued by the Libyan HoR.
The Spanish Member of Parliament also stressed the importance of setting up a parliamentary cooperation program in order to exchange experiences between the two parliaments. He confirmed the Spanish government's keenness to follow up on the file of relations with Libya.
According to the statement, the meeting concluded with an agreement to resuming meetings and arranging mutual visits in order to further follow up on common issues between the two friendly countries.
On the Libyan side, the meeting was attended by the Chairman of the Foreign Affairs Committee of the HoR, Yousef al-Aqouri, and two members of the committee, Ibrahim Karnfouda, and Mabrouk Al-Khattabi. The Chairman of the Energy Committee in the HoR, Issa Al-Oraibi also attended the meeting.