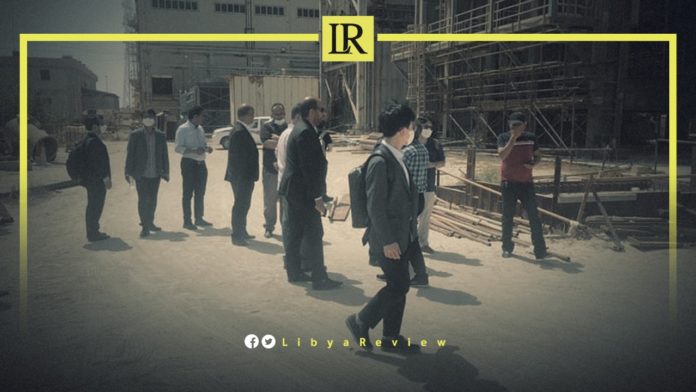 A South Korean governmental delegation inspected the site of the Zuwaytinah Combined Cycle Power Plant Project, in north-eastern Libya.
During the tour, the delegation was briefed on the inspection work carried out by the General Electricity Company of Libya's (GECOL) technical teams, and the conditions were evaluated in order to permit Korean companies to resume work in Libya.
"The Korean delegation was assured about the state of the project, the good storage method for project materials, and the appropriate and stable conditions in the region and the country," GECOL said in a statement.
It added that the visit comes as a continuation of the visits made by the Korean government to the worksites of Korean companies. The South Korean delegation was accompanied by a member of GECOL's Board of Directors. GECOL urged Korean companies to urgently resume business in Libya.