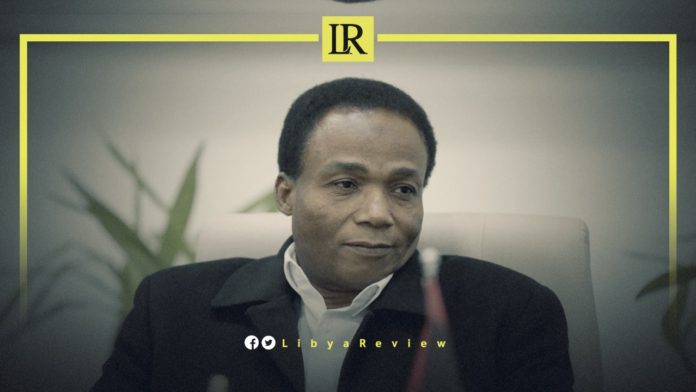 On Sunday, a member of Libyan Parliament, Jaballah Al-Shaibani said that the international community and all relevant actors in Libya must provide sufficient and binding guarantees that the results of the upcoming elections will be accepted by all parties.
Al-Shaibani said that the international community should also impose heavy sanctions on Libyan figures and bodies who seek to obstruct the holding of elections. This would ensure the credibility of the international community in resolving the Libyan crisis.
"Fears are growing day after day that the country will not be able to hold the elections on time, especially with the delay in resolving the constitutional basis, and the fragile security situation in some areas," he said, adding that "national elections should be a time for unity."
"All Libyans, including women, youth, and internally displaced people, should be able to participate freely in the elections on 24 December, as candidates and voters. Incitement to violence, harassment or hate speech should have no place in the electoral process," the MP stressed.
He added that progress on the military and political fronts will have to be accompanied by serious efforts to address the root causes of the instability.