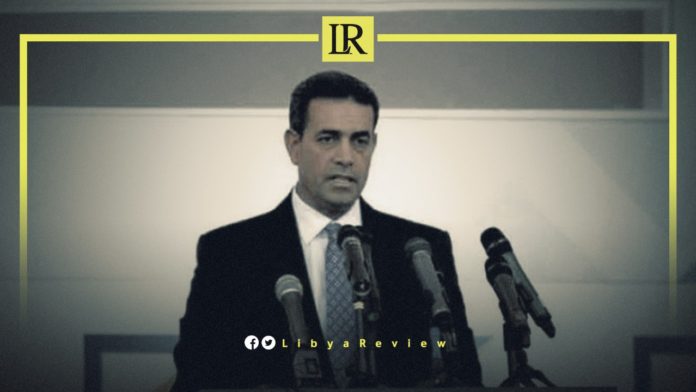 Libya's High National Electoral Commission (HNEC) announced its participation in the third forum of Arab electoral administrations, under the title "Electoral Systems in the Arab Countries."
In a statement, HNEC noted that during the forum, it presented a working paper by Dr. Abdel-Ghani Daboub under the title "Elections and the Electoral System in Libya."
The statement indicated that this three-day forum aims to enhance the exchange of experiences in the electoral field in states, enhance knowledge of electoral affairs in the Arab region, and strengthen cooperation between electoral process partners and relevant regional organizations.
Last week, the Berlin II Conference on Libya reiterated the call for the immediate "withdrawal of foreign mercenaries from Libya," according to the Italian news agency, Nova.
The Conference also called for the Libyan authorities to do their part to make the December elections possible; unify the Central Bank of Libya (CBL); and ensure an equitable distribution of oil revenues.