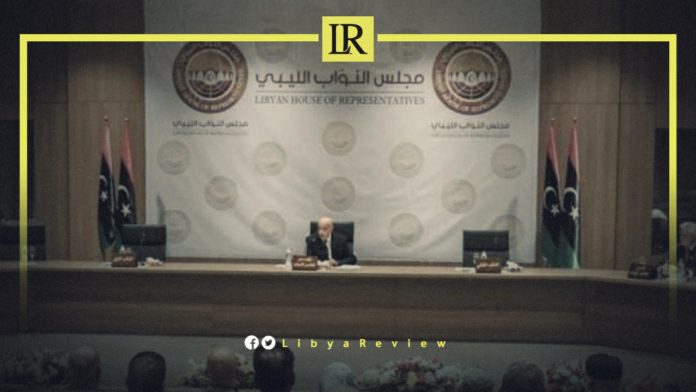 On Tuesday, the official Spokesman for the Libyan Parliament, Abdallah Belhaq said that MP's have failed to approve the 2021 budget during today's session.
In a statement, he added that the Government of National Unity (GNU), headed by Prime Minister Abdel-Hamid Dbaiba, is set to appear before the Parliament next Monday, to review the performance of his first 100 days in office.
The government apologized for being unable to attend yesterday's session due to a number of ministers being abroad.
Since mid-April, the Parliament has continued to suspend the sessions devoted to adopting the general budget, amid internal divisions over the draft budget submitted by the government.
Earlier this month, it postponed the budget approval session to the end of June, after two days of deliberations. The draft budget was set at 100 billion Libyan dinars (22.25 billion US dollars).
The Parliament requested the government to reduce the draft budget to 78 billion dinars, but the government was only willing to reduce it to 90 billion dinars.