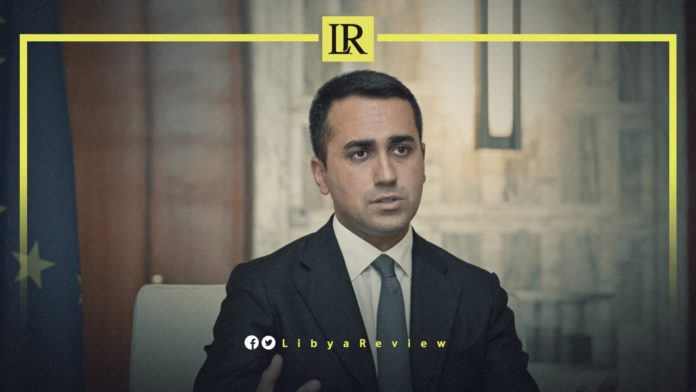 On Wednesday, the Italian Minister of Foreign Affairs, Luigi Di Maio confirmed that Rome was paying very close attention to the meeting of the Libyan Political Dialogue Forum (LPDF) being held in Geneva, under the auspices of the United Nations Support Mission in Libya (UNSMIL).
"Following the Second Berlin Conference, Italy renews its support for the Libyan political process that will culminate in holding the country to the elections scheduled for December 24," Di Maio said in a statement issued by the Italian Foreign Ministry.
Di Maio added that Italy hoped the Geneva talks would result in a compromise regarding the constitutional and legislative framework, on which the elections will be held.
The FM indicated that Libya is "in need, more than ever before, of unity, rapprochement and full sovereignty to achieve political, institutional, and economic recovery," stressing they endeavour to achieve a broad consensus in Libya based on a broad acceptance base, allowing the elections to be held at the scheduled time.
He encouraged they continue, "along the path of full implementation of the ceasefire agreement, starting with the withdrawal of all foreign mercenaries, and the full development of the reconciliation process."