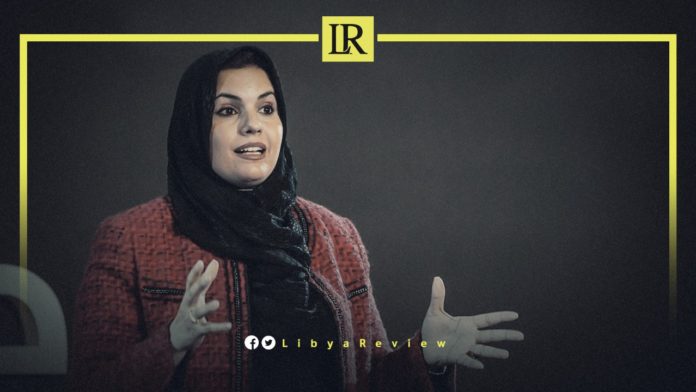 Member of the Libyan Political Dialogue Forum (LPDF), Zahra Langi said that members of the forum will vote on the constitutional basis for the general elections, on Thursday.
"LPDF members will vote on the constitutional basis. There are proposals, but everything is supposed to be resolved on Thursday," she told to the Russian news agency, Sputnik.
On Monday, a new round of LPDF talks kicked off in Geneva, to discuss the proposals of the forum's Advisory Committee regarding the constitutional basis for elections.
The Advisory Committee has recommended postponing the referendum on the draft constitution, until after holding the parliamentary and presidential elections scheduled for 24 December.
Notably, US Ambassador to Libya, Richard Norland, called on the LPDF to work with the United Nations Support Mission to Libya (UNSMIL), to reach a consensus on the constitutional basis needed to hold the December elections.