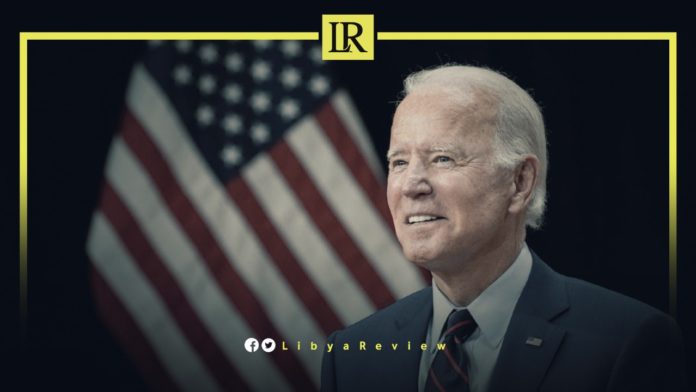 US President, Joe Biden affirmed his appreciation for the partnership and bilateral efforts between Algeria and the United States to support stability in the region, especially Libya and the Sahel, Algerian state television reported on Thursday.
Biden also expressed his wishes to expand and deepen cooperation with Algeria economically and culturally, praising the symbolic strength of the two countries' holidays with their convergent histories.
Algerian television stated that this came in a message sent by Biden to his Algerian counterpart, Abdelhamid Tebboune, on the occasion of Algeria's celebration of the 59th anniversary of the Independence and Youth Days.
President Tebboune noted, in a congratulatory message he sent to the US President on the 245th anniversary of independence, the great progress achieved in consolidating relations, and stressing Algeria's full will to strengthen the economic relationship between the two countries.