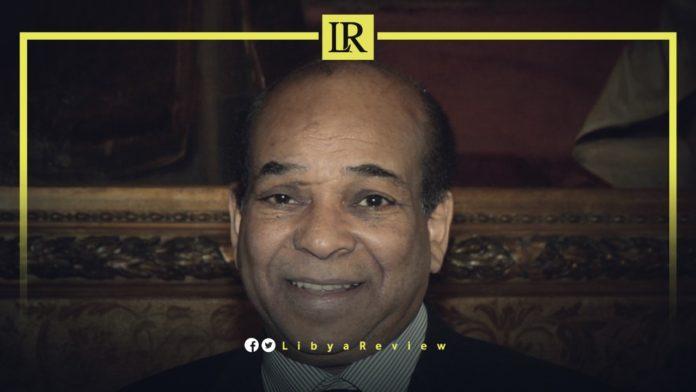 On Saturday, the former Libyan representative to the United Nations (UN), Abdel Rahman Shalgham, stressed that there is a state of division in Libya. Each party seeks to control everything without paying any due regard to the other party's demands and the requirements of the current critical stage being witnessed by the country.
In press statements, Shalgham made it clear that the current strife, especially in light of the presence of weapons and foreign forces, would eventually lead to war. He stressed that the success of any political talks always begins with reaching common grounds, then settlements and finally entering into an agreement that is binding on both sides.
The former Libyan delegate to the UN indicated that unifying the military and security institutions remains the only way out to put an end to all differences and restore peace in the war-torn country.
Notably, the latest session of the UN-led Libyan Political Dialogue Forum (LPDF) was concluded in Geneva on Friday. It was concluded without reaching a consensus on the constitutional basis for the upcoming elections, scheduled for December 24th, 2021.
The elections would be a critical step in international efforts to bring stability to Libya, which has been in turmoil since a 2011 NATO-backed uprising against Moammar Gaddafi.
A UN-led peace process brought a ceasefire last summer after fighting between rival factions paused after which a unity government was formed.
The talks in Switzerland followed an international conference in Berlin last week.