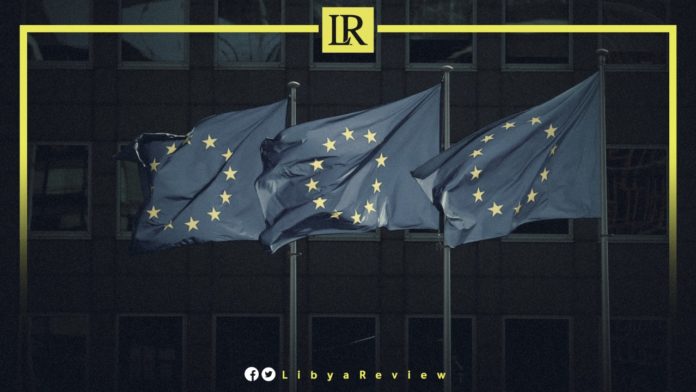 On Monday, the European Union Mission in Libya stated that the upcoming elections would contribute to supporting the stability of Libya, and help achieve prosperity for all its citizens.
In a statement, the EU Mission congratulated all Libyans on the launch of the voter registration system, saying that this was the first step to hold the upcoming elections, scheduled for 24 December.
The EU also stressed the importance of ensuring "Libyans' active participation in political life, which will reflect positively on a number of important issues, such as electricity, education, among others.'
"As we all know, Libya is at a critical crossroads. After many years of conflict and division, after more than seven years without national elections, there is a new opportunity to move forward and for Libyans to exercise one of their most basic rights, the right to democratically elect their representatives and fully restore legitimacy to their institutions," the mission added.
It also called on the Libyan people to take the opportunity to restore Libya's sovereignty, preserve their right to vote, and democratically choose their representatives in the upcoming elections.