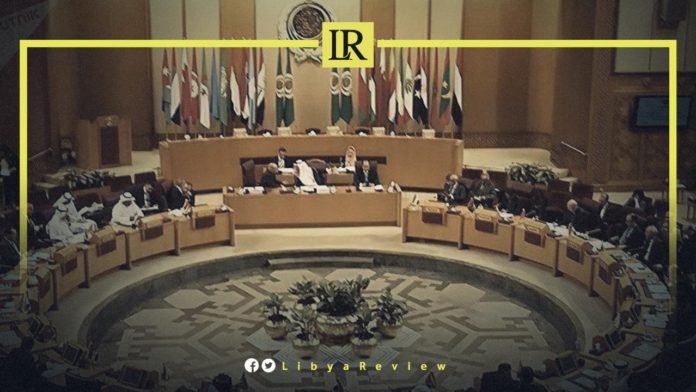 On Monday, the Arab League stressed the need for all Libyan parties to show a spirit of consensus in order to overcome the current obstacles, in preparation for holding the December elections on time.
It called on all sides not to waste the available opportunity through which the Libyan people will be able to achieve stability, and to find a way to reach a settlement.
"The Arab League expressed its regret over the failure of the Libyan Political Dialogue Forum (LPDF) to reach a deal over a constitutional basis for the elections," its statement said.
On Saturday, the United Nations announced that the LPDF meeting which aimed to reach a final agreement on the constitutional basis regulating the upcoming elections failed to do so, after five days of strenuous negotiations in Geneva.
LPDF members debated fiercely on whether to only hold parliamentary elections, or to simultaneously hold parliamentary and presidential elections.