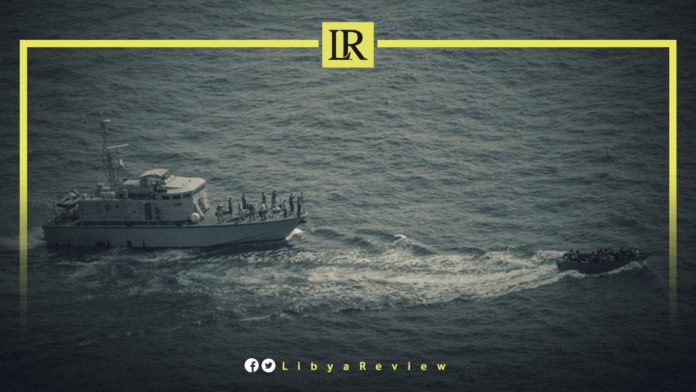 Italian Prosecutors have launched an investigation against the Libyan coastguard after footage emerged appearing to show coastguard firing on a migrant boat in the Mediterranean Sea, according to the Guardian.
Rescue workers from the German organisation Sea-Watch recorded the Libyan coastguard patrol vessel coming dangerously close to the small wooden boat and apparently firing shots in an attempt to force the 64 people onboard back to Libya last week, .
The Italian prosecutors will investigate the Libyan officials for "attempted shipwreck", and will look at whether the incident put the lives of the migrants in danger.
It is the first time a European country has launched an investigation against the Libyan coastguard, who have faced numerous accusations of alleged collusion with people smugglers and of mistreating asylum seekers.
Agrigento's chief prosecutor, Luigi Patronaggio, confirmed that the investigation needed "authorization from the Italian ministry of justice, given that the object of the proceeding is a foreign authority".