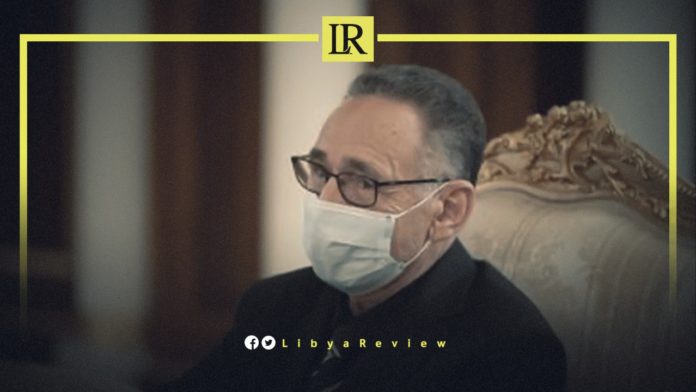 On Wednesday, Libyan Minister of Economy and Trade, Mohamed Al-Hawij, announced during his inspection visit to the Port of Benghazi, the transformation of the port into a free trade zone.
During his visit to the port, Al-Hawij praised the restoration completed by the port's management and employees after the war. He said that he found good-level management and workers in the port, and was encouraged by its transformation into a free commercial transit zone.
Al-Hawij toured the port facilities as part of a visit to a number of economic facilities in Benghazi. He reviewed the achievements made by the Libyan Ports Company's management in rehabilitating the port for operations.
After the tour, Al-Hawij met with the Head of the Libyan Ports Company, Yazid Bouzrida, stressing that the ministry's strategy is for the port to be an international commercial transit point.
Bouzrida said that the Libyan Ports Company is ready to completely transform the port into a free trade zone, and a gateway for the passage of goods for all countries.
The meeting was attended by the Chairman of the Steering Committee of the Municipality of Benghazi, Saqr Bujwari, the Chairman of the Chamber of Commerce, Industry and Agriculture Saleh Al-Obeidi, the General Director of Al-Gharqa Abdel-Moneim Al-Saaiti, and the Head of the Export Development Center at the Ministry of Economy Hisham Bouthan.