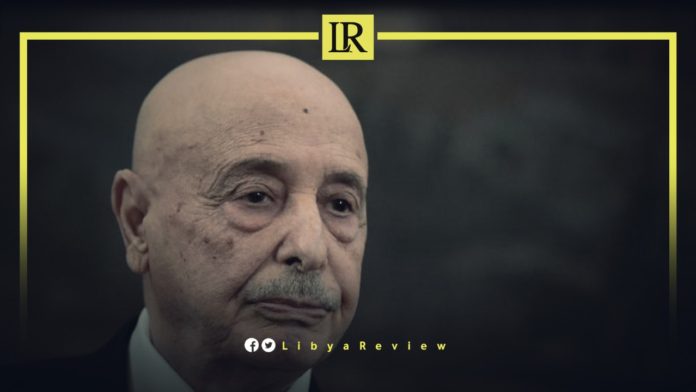 On Wednesday, Libyan Parliament Speaker Ageela Saleh said that the memorandum between the previous Government of National Accord (GNA) of Fayez Al-Sarraj and Turkey is null and void.
In an interview with Greek newspaper Kathimerini, Saleh stressed the need for Turkish and other foreign troops to withdraw from Libya. He called for Greek entrepreneurs to invest in the country, noting that the new government will adhere to all its obligations to foreign investors.
Saleh pointed out that the Second Berlin Conference did not bring forward a new solution to the crisis, "we expected more powerful and clear decisions. We do not accept the presence of any foreign military powers or bases in Libya, and neither do the Libyan people," he said.
The Speaker explained that the GNA "was not elected by the Libyan people and never received a vote of confidence from the Parliament. It was an illegal, unconstitutional government, forced upon us by the international community without the consideration of the citizens."
He also called for sanctions to be placed against any party who wishes to cancel or delay the upcoming December elections.