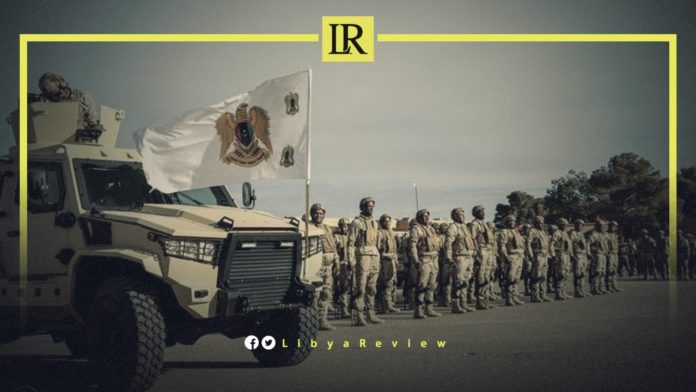 On Thursday, the General Command of the Libyan National Army (LNA) announced in a statement that gunmen have attacked its forces north of the Sokna area in Al-Jufra.
The attack against the 128th Brigade occurred on the night of 8 July, and the "terrorist gang fled the scene after being faced with an appropriate response by the brigade," the statement read.
It explained that this was a "clear and deliberate provocation aimed at escalating the armed confrontation and obstructing the ceasefire. It is clear that the extremist takfiris sought to involve the LNA in clashes in order to accuse it of obstructing the peace settlement, and of stalling the elections on December 24, which we and the Libyan people eagerly await."
The LNA's General Command affirmed its full commitment to the principles of the ceasefire agreement, and respect for local and international endeavours to bring peace to the country. It warned that it will respond to "any provocation" with force.
The statement concluded that the LNA's operations will continue to fight extremist terrorists, "until they are uprooted from Libya."