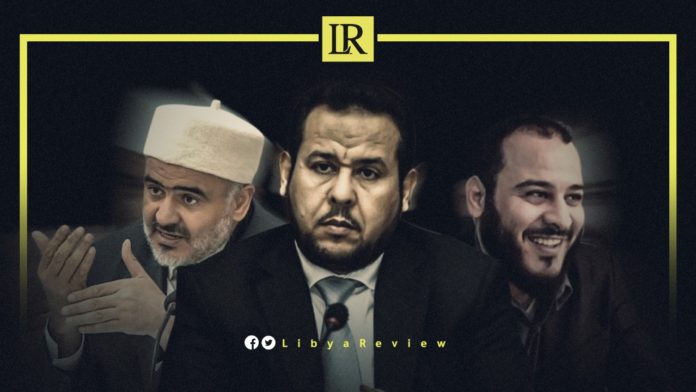 On Thursday, the Kingdom of Bahrain published the national terrorism lists in its official gazette, in order to combat money laundering and terrorist financing. The list included individuals, organizations and media groups, including seven Libyan leaders and entities.
The Bahraini authorities called on the Kingdom's executive authority to act immediately on the list, which was approved by the Bahraini Cabinet. As well as implementing the resolutions of the UN Security Council under Chapter VII, on the prevention and suppression of terrorism and its financing sources.
The Libyan figures included Ali Al-Sallabi, Ismail Al-Sallabi, Abdel-Hakim Belhaj, Sadiq Al-Gharyani, Mahdi Al-Harati, Ahmed Abdel-Jaleel Al-Hasnawi, and Al-Saadi Abdullah Ibrahim Bukhazem. This is in addition to terrorist groups such as the Ansar Al-Sharia, and the Libyan Islamic Fighting Group (LIFG), the Benghazi Revolutionaries Shura Council (BRSC), the Benghazi Defense Brigades (BDB), and a number of media arms of the terrorist groups such as Al-Nabaa, and Al-Tanasuh TV channels.
With regard to the terrorist-designated Libyan media institutions, it was noted that Walid Al-Lafi, the current Minister of State for Communication and Political Affairs of the interim Government of National Unity (GNU), was one of the former directors Al-Nabaa TV.
The Al-Tanasuh channel was directly managed by Libya's former Mufti, Sadiq Al-Gharyani, who is known for controversial fatwas that incite violence, in addition to his support to terrorist groups in the country.