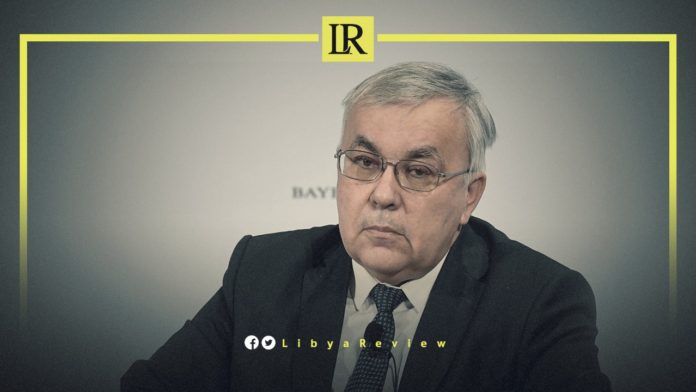 On Friday, Russian Deputy Foreign Minister, Sergey Vershinin described the presence of foreign military personnel in Libya as "one of the most acute problems in this country," and was inhibiting a peaceful settlement.
"Without solving it, there can be no talk of a real and credible settlement in the country," he said.
Vershinin pointed out that this problem was the focus of the Berlin II Conference on Libya. "As is well known, it was not possible to reach an absolute consensus at that time. The Turkish delegation reserved its own opinion," he added.
Last month, the Berlin II Conference on Libya reiterated the call for the immediate, "withdrawal of foreign mercenaries from Libya."
The Conference also called for the Libyan authorities to do their part to make the December elections possible; unify the Central Bank of Libya (CBL); and ensure an equitable distribution of oil revenues.
The 58-point conclusion is divided into six sections Introduction, Political Process, Security, Economic and Financial Reforms, Compliance with International Humanitarian Law and Human Rights, and the Follow Up.