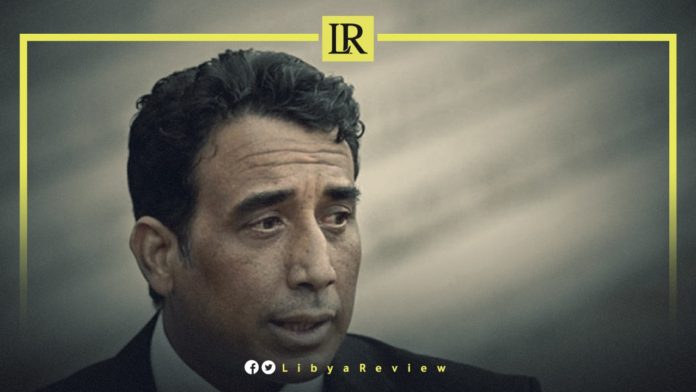 The Head of the Libyan Presidential Council, Mohamed Al-Mnifi denounced the continued division of Libya's financial institutions.
Al-Mnifi's speech came, during the financial audit ceremony of the Central Bank of Libya's (CBL) accounts, which was submitted by the Head of the United Nations Support Mission in Libya (UNSMIL), Jan Kubis. "It is unjustified for the division in the monetary authority to continue after the unification of the legislative and executive authorities in the country," Al-Mnifi said.
He called on the Governor of the CBL in Tripoli, Al-Siddiq Al-Kabeer, and the Governor of the eastern-based CBL, Ali Al-Habri to show a spirit of responsibility, according to the Libyan News Agency.
"The Presidential Council will deal very seriously with the findings and recommendations contained in the report. It will use these results and recommendations optimally to achieve its primary goal, which is to unify the monetary authority in Libya," Al-Mnifi claimed.
Notably, Kubis, said that the completion of the Financial Audit Review of the two branches of the Central Bank of Libya (CBL), was an important step towards the unification of the country's banking system.
In press statements, Kubis said that the process is also an essential prerequisite for the economic development of the country, the development of the private sector, the public sector, and the banking sector. He added that only gradual unification in the country will enable further unification of all national institutions.
"The unification of the Central Bank is an important step that should lead to enhancing the well-being of the people and encourage other processes, especially the political process that should culminate in the holding of national elections on 24 December 2021," he said.