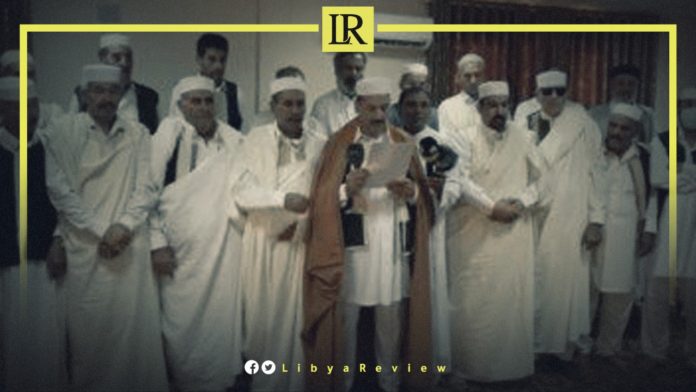 The Social Council of Libya's Warfalla Tribe stressed the need to renounce division, and extinguish the fires of sedition in the country. It claimed that the crisis in Libya can only be resolved by the Libyans themselves, and that foreign interventions harm the interests of the Libyan people.
In a statement, the council expressed its reservations about the mechanism for selecting members of the Libyan Political Dialogue Forum (LPDF), and confirmed its support for holding the elections on 24 December. It also stressed the importance of adhering to the unity of Libya, describing it as a red line.
The tribe called for the need to reopen the Coastal Road without further delays, and appealed to the Presidential Council and the Ministry of Justice to release all political detainees as part of the national reconciliation process.
The council called for the necessity of expelling all foreign mercenaries, "regardless of their countries or the reasons and background of their entry to Libya." It called on the Libyan people to "prepare and close ranks to fight the battles to liberate Libya from foreign mercenaries, study the situation, and reach consensual solutions inside Libya and avoid further wars in the country."