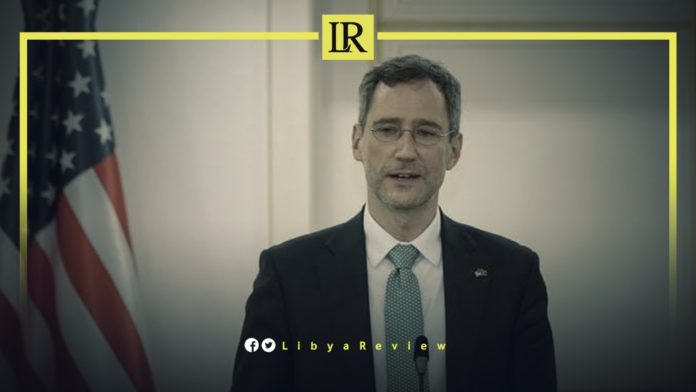 The United States (US) Acting Assistant Secretary of State for Near Eastern Affairs, Joey Hood, stressed the need for foreign forces to leave Libya, and to hold general elections in the North-African country at the end of this year.
Regarding the mercenaries, Joy Hood stressed that Ankara is ready to "move forward" in this regard. He also added that removing the mercenaries "is now more urgent than every."
"We are talking with our allies in Turkey, the European Union (EU) and the United Nations (UN) to see how this can be done, because obviously the Libyans want it as soon as possible," he said in a TV interview with Al-Arabiya on Friday.
The US Senior Official also stressed the need to hold the Libyan elections on time "so that a new government can take power and then decide what security cooperation relations it wants to establish with any country."
"Above all else, Libya needs to have elections that the people trust and believe in so that the government that then takes power can legitimately rule the entire country," he noted.
"The US, UN, EU and other allies, can rebuild critical infrastructure such as water, electricity and health care. Libya is lucky because it does not have a large population and has resources, so it is not a poor country," he explained.
Hood expressed his optimism about Libya's ability to finance its reconstruction on its own, and "for this reason the US is pressing very hard for foreign forces to leave, to hold elections on December 24th, and to start rebuilding the country."