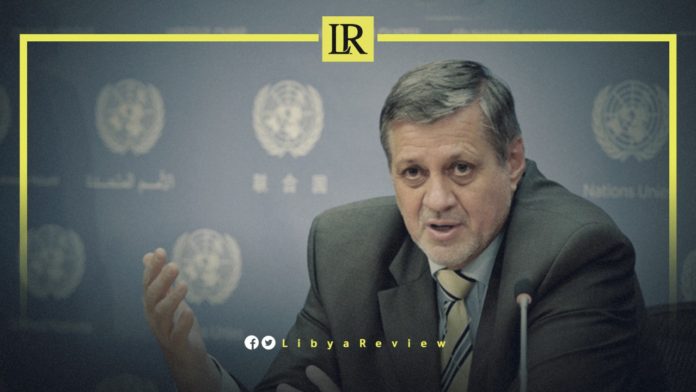 On Saturday, the United Nations (UN) Special Envoy to Libya, Ján Kubiš, revealed that he is set to discuss the situation in Libya, especially with regard to the planned elections and the implementation of the ceasefire agreement, with members of the United Nations Security Council (UNSC) in New York on July 15th.
In press statements, Kubiš said that the UNSC will hold a ministerial meeting chaired by France. He added that this is yet another opportunity to mobilize the support of the international community to study these paramount goals which the Libyan people have set for themselves, in order to implement and achieve them all.
With regard to the meeting held by the Libyan Political Dialogue Forum (LPDF) recently held in Geneva, he said that, "the meeting was not a total failure, it was a very fruitful session, which discussed the various ideas and proposals that should move the country towards elections and we will continue to work with the Forum to facilitate its meetings in the future."
Back in January, the LPDF delegates met in Switzerland and agreed on a selection mechanism for a new temporary executive authority in Libya.