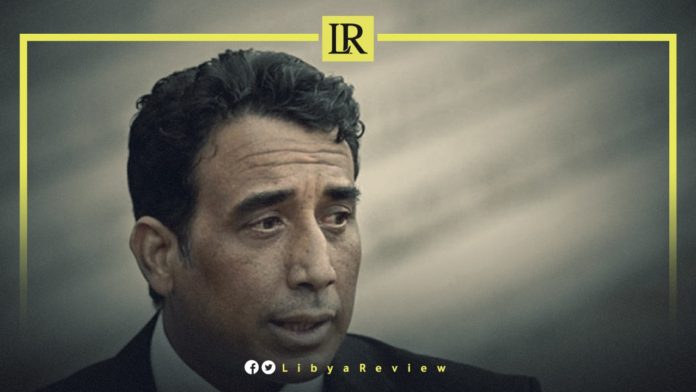 On Saturday, the President of Libya's Presidential Council, Mohamed Al-Mnifi, ordered the quick repatriation of all Libyans stranded in Tunisia.
In a statement, the Presidential Council's Media Office said that Al-Mnifi held intensive talks with the Prime Minister of the Government of National Unity (GNU), Abdelhamid Al-Dbaiba, the Minister of Interior, and the Head of the Intelligence Service, to facilitate the repatriation of all stranded Libyans in Tunisia without any delay. They need to take into account the precautionary measures, after their return to the country.
Al-Mnifi also instructed the Libyan Chargé d'Affairs and the Consul General in Tunisia to follow up on the conditions of those strained Libyans until their return to the country in the near future.
Notably, on Thursday the Libyan government announced closing its border with neighboring Tunisia over the concern of the spread of the COVID-19 Delta variant.
Due to the deteriorating pandemic situation in Tunisia, as well as the announcement of the collapse of Tunisia's health system, the Libyan government decided to close the air and land borders with Tunisia for a week starting 00:00 local time Friday. This was announced by the government's spokesman, Mohamed Hamuda.
The spokesman also said that schools and universities in Libya have closed temporarily until the Eid Al-Adha holiday, which is expected to start on July 20th.
For weeks, Tunisia has been hit by an outbreak of the Delta variant, which caused record infections and deaths and forced many cities in the country to impose lockdown against the pandemic.
Libya has witnessed a significant increase in COVID-19 infections over the past few days. On Thursday, the total number of COVID-19 cases in Libya rose by 1,710 new cases. The tally exceeded 200,000 of whom 180,000 recovered, while 3,200 died.