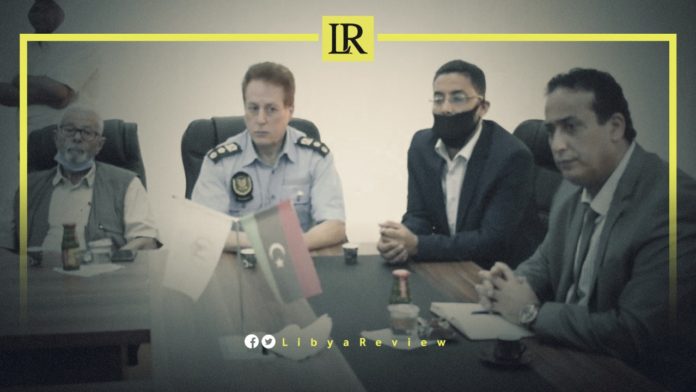 On Saturday, the Chamber of Commerce, Industry and Agriculture in Derna received a Greek delegation specialized in ship maintenance and port investment, at its headquarters in the Shahat Company.
The visit aimed to discuss a number of projects, including operating the sea port of Derna, as well as investment opportunities in the region. The aim is to revitalize the economy in addition to finding job opportunities for its people.
Last Sunday, the Libyan Investment Authority (LIA) and Greece signed a memorandum of understanding in the field of alternative energy, according to an official statement issued by the LIA.
A high-level Greek diplomatic delegation headed by the Deputy Foreign Minister in charge of Economic Cooperation, Kostas Francoiannis, visited the LIA's headquarters in Tripoli.
The two parties discussed ways to enhance the partnership with Greek companies through the LIA, as well as efforts to restore economic relations.
The LIA expressed its desire to study the investment opportunities available in Greece, and attract Greek companies to invest in Libya.