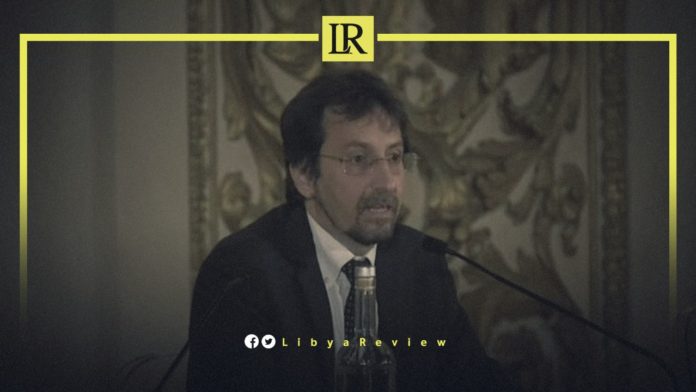 The Italian Consul in Benghazi, Carlo Batori, met with the Undersecretary of Libya's Ministry of Interior, Faraj Akim, to discuss security cooperation.
Akim said in a statement on Sunday, that the two had discussed the migration crisis, and ways to combat human traffickers across the Mediterranean. He affirmed the need for Italy to facilitate the issuance of travel visas for Libyan citizens, and for cooperation to curb illegal immigration.
The Libyan official also referred to the need for Italian support in investment, and the acceleration of reconstruction projects.
In turn, Batori stated that the security of Libya is one of Italy's top priorities, "Rome is working to intensify the efforts of the European Union to solve the problems and obstacles related to the fight against immigration and extremism."