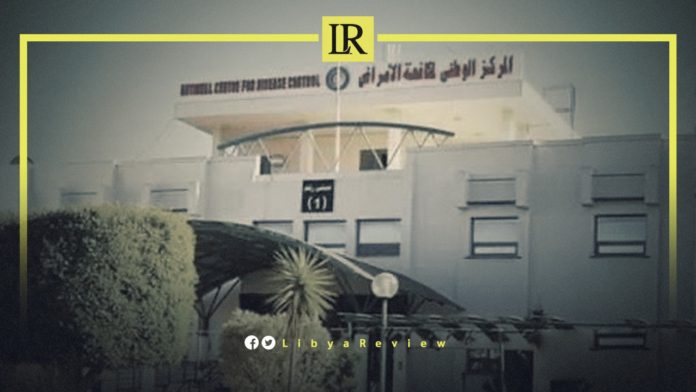 Libya has recorded 2,679 new confirmed cases of the COVID-19 virus, as well as three deaths during the past 24 hours, according to the country's National Center for Disease Control (NCDC).
The NCDC indicated that 39.5% of the total number of examined samples had tested positive. The total number of confirmed cases has risen to 181,203 people, including 22,323 active cases, and 3,243 deaths.
Last week, the NCDC's Director, Dr.Badr Al-Din Al-Najjar, said that there is a "high possibility" that the mutated Indian strain of COVID-19, known as the Delta variant, will reach Libya, after spreading to neighbouring countries such as Tunisia and Egypt.
Al-Najjar added on Monday, that the Delta variant "is characterized by a very rapid spread," warning of its complications, as it "may be stronger than other strains."
He confirmed that there is no protection, except for those who received two doses of the vaccine, which are due to officially be administered next week.