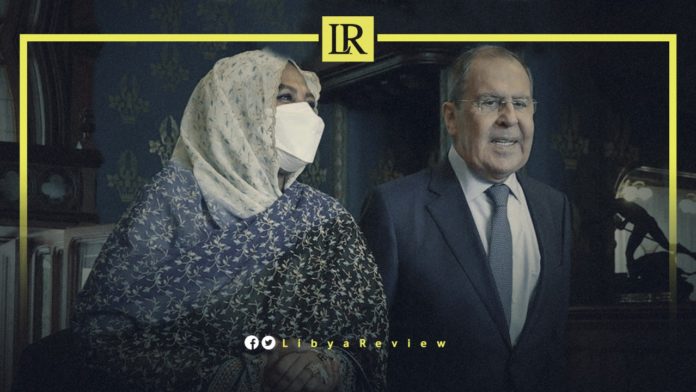 On Monday, Sudanese Foreign Minister Mariam Al-Sadiq Al-Mahdi, held a meeting with her Russian counterpart, Sergey Lavrov in Moscow. They discussed a number of regional files, especially with regards to Libya, and the Grand Ethiopian Renaissance Dam (GERD).
In a joint press conference, Al-Mahdi said that it is necessary for Khartoum to play an important role, alongside Russia in bringing peace to Libya, reaffirming Sudan's support for Libya's interim executive authority.
The talks also touched on the efforts to restore security and stability in Libya, advancing bilateral relations between the two countries and strengthening cooperation. She also expressed Sudan's unwavering support for Libya's peace roadmap, and the need to hold the December elections as scheduled.
Al-Mahdi also announced that the Sudanese-Russian Supreme Consultative Political Committee, and the Economic Committee would resume their activities.