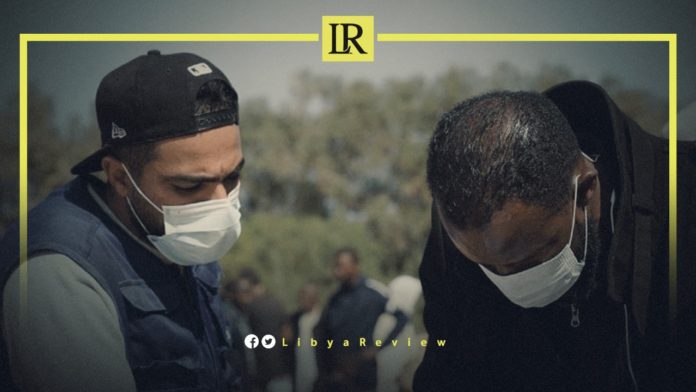 On Monday, the International Organization for Migration (IOM) said that despite Libya's ceasefire holding, around 224,000 people remain internally displaced (IDP), adding that many are in need of continued humanitarian aid.
In a statement, the IOM said that a significant number of Libyans are facing protracted displacement, due to damaged houses and infrastructure.
As the security situation remains stable, no new displacements were reported, and the trend of previously displaced families returning to their homes continued.
The number of returnees identified during the last two years increased to 642,408 individuals, compared to 623,219 returnees reported in the previous round's report.
A steady decline in the number of IDP's in Libya was observed, with the total number of IDP's reduced to 223,949 by April 2021, from 245,483 identified during the previous round.