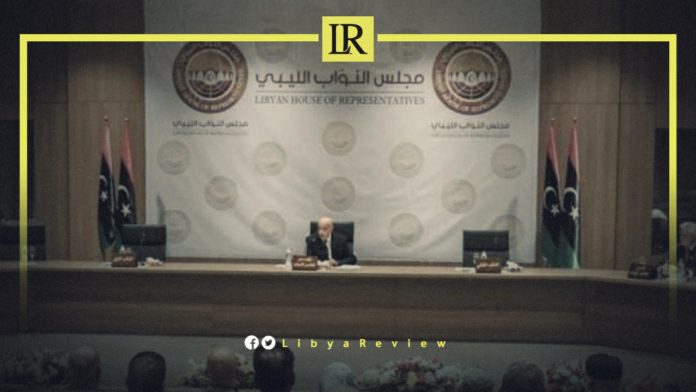 On Tuesday, Libya's Parliament postponed the vote on the government's draft budget, until the end of the Eid Al-Adha celebrations (19-23 July), according to the Parliament Spokesman, Abdullah Belhaq.
According to Belhaq, the postponement was to ensure the necessary quorum of 120 votes, is available for the state budget bill. He added that some MP's raised objections over the lack of a quorum to vote on the draft budget submitted by the Government of National Unity (GNU), and referred the issue to the parliamentary legislative and constitutional committee.
The committee explained that based on the Constitutional Declaration, and Law No. 4 of 2014, a quorum of 120 votes is necessary to approve the draft budget law. He pointed out that only 82 MP's had attended today's session, including several who opposed the budget. The session was therefore suspended until the end of Eid Al-Adha.
Last week, the parliament postponed the budget approval session after two days of deliberations. The draft budget for the GNU was set at 100 billion Libyan dinars ($22.25 billion US Dollars). The parliament requested the government to reduce the draft budget to 78 billion dinars, while the GNU has only agreed to scale it down to 90 billion dinars.
A group of MP's who oppose the draft budget believe that it is "exaggerated" and was prepared without taking into account the government's goals, and the country's public debt of more than 140 billion dinars.