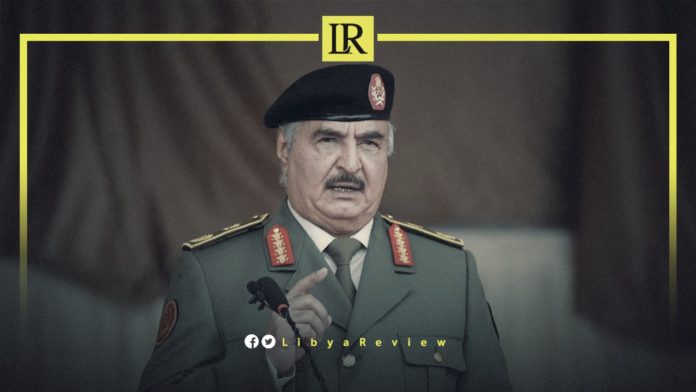 On Wednesday, the General Command of the Libya National Army (LNA) called on the UN Security Council to establish a plan that "ensures the integrity of the elections scheduled for 24 December, and the removal of all foreign forces and mercenaries from Libya without exception."
The LNA's official Spokesman, Major General Ahmed Al-Mismari, urged both the country's Presidential Council and the Government of National Unity (GNU) to abide by the roadmap approved by the Libyan Political Dialogue Forum (LPDF).
"At a time when the LNA's General Command is following up on the Security Council session on Libya, scheduled for next Thursday, July 15, we hope that the attendees will reach a unified vision that supports stability in Libya in the short and long term, leading up the elections on December 24," he stated.
He also stressed the necessity of adhering to the outcomes of the first and second Berlin conferences regarding the removal of all foreign forces and mercenaries before the elections. As well as emphasising the need for a serious national proposal for disbanding and disarming all militias and outlawed groups, and reintegrating them through official state institutions.
The General Command also announced its "rejection of any selective proposals from local or foreign parties that exclude any foreign force or mercenaries from leaving Libya, on the pretext of agreements concluded by the previous illegitimate authority and also were not referred to the legitimate Libyan Parliament, based in Tobruk, for approval."
According to the statement, Al-Mismari reiterated the General Command's support for the ongoing efforts of the 5+5 Joint Military Commission (JMC), rejecting any behaviour that could affect its work and jurisdiction. The General Command also thanked the United Nations Support Mission in Libya (UNSMIL) for its support for the JMC.