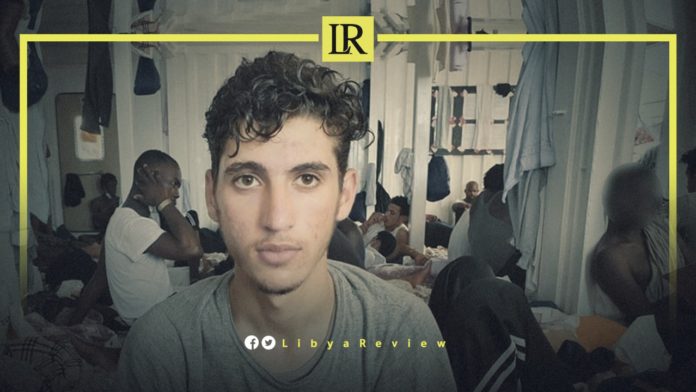 Syrian refugees prefer to flee to Europe through Libya, rather than risk entering Greece, three young Syrians told EU Observer.
The young Syrians, who were on board the Ocean Viking rescue vessel last week, said Greece and Turkey have become too dangerous and too expensive to be viable options.
Mahmoud, 21-years old from Daraa, said even though Turkey has common borders with Syria, it is now cheaper to fly directly from Damascus to Tripoli. He said he arrived almost two months ago in Libya's capital city, after paying $1,700 for a plane ticket.
Majid, 23-years old, explained that trying to enter Greece now costs some $15,000, while fleeing through Libya and taking a boat to Germany costs around $6,000. He noted that crossing the Mediterranean Sea through Libya is easier than Turkey or Greece. "They are more dangerous. People go missing in Greece," Majid explained
Meanwhile, the third youth, Shadi said he fled Syria to Lebanon to escape military service. But with Lebanon in chaos, work soon dried up, and he decided to board a flight to Libya.
He said he didn't go to Turkey because it would have cost him $4,000, not including all the fees to cross into Greece.
"The sea is safer than in Turkey. If you go from Turkey (to Greece) it is very dangerous for people like us," he said.
Shadi said he paid $2,000 to cross by boat from Libya – before getting picked up by the Ocean Viking.
Notably, over 800 migrants have died so far this year, while attempting to cross the Mediterranean. Thousands of others were intercepted and returned to Libyan detention centers.
These testimonies come after the EU has helped shore up Greece's land and sea borders with Turkey. As well as after numerous documented violent pushbacks by the Hellenic Coast Guard, which have also implicated the EU's border agency, Frontex.