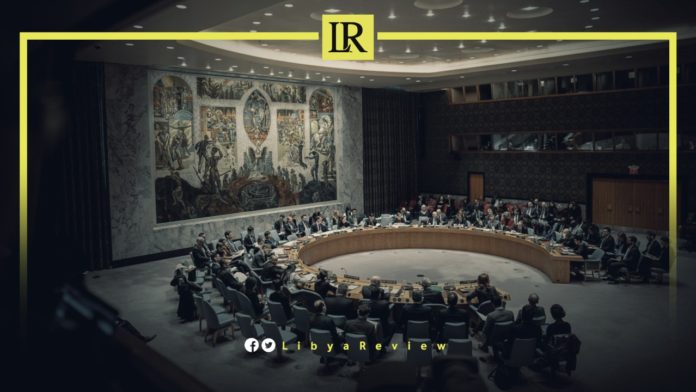 On Thursday, the United Nations High Commissioner for Refugees (UNHCR), evacuated 133 vulnerable asylum-seekers to Rwanda, on the first humanitarian evacuation flight this year from Libya, which had been on hold since April.
According to a statement by UNHCR, the men, women and children brought to safety are from Eritrea, Somalia, South Sudan, and Sudan. Most are victims of trafficking or survivors of gender-based violence and other forms of abuse.
Jean-Paul Cavalieri, UNHCR's Chief of Mission for Libya said: "I am relieved that we could move this group out of harm's way. While in Libya, many went through harrowing experiences", said
"UNHCR welcomes the decision of the Libyan authorities, who have authorized this humanitarian evacuation, and for their cooperation prior to departure. We hope to organize more evacuations soon. Hundreds of asylum-seekers and refugees in Libya are still awaiting humanitarian evacuation or resettlement," he added.
The asylum seekers will stay at the Emergency Transit Center in Rwanda, where UNHCR will provide them with accommodation, food, water, medical care, psychosocial support, and language classes.
The statement explained that UNHCR aims to help them find durable solutions such as resettlement to third countries, voluntary return where possible, or local integration in Rwanda.
Ahmed Baba Fall, the UNHCR Representative to Rwanda thanked the Government of Rwanda for facilitating, through the Emergency Transit Mechanism, life-saving measures for some of the most vulnerable refugees in Africa.
"We are also extremely grateful to our supporters for their critical financial contribution to this program, and to resettlement countries who end the plight of these refugees by welcoming them. Still, more resettlement opportunities for refugees who have been evacuated are urgently needed", said Fall.
According to UNHCR, over 6,300 refugees and asylum seekers have departed Libya through humanitarian evacuations or resettlement to third countries, since 2017.