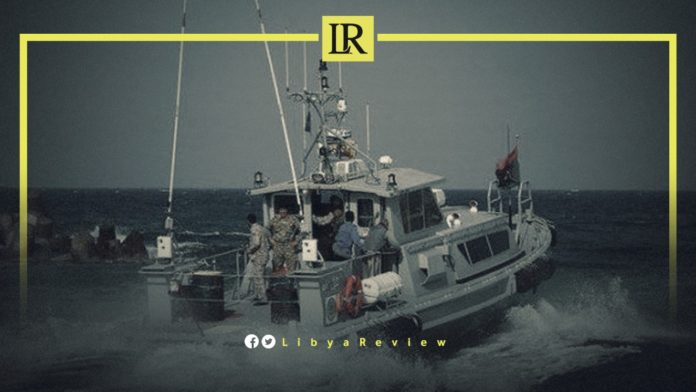 On Thursday, the Libyan Coast Guard announced the rescuing of 51 migrants who were on their way to European shores aboard a rubber boat.
The Coast Guard said in a statement, that its 'Fezzan' ship was able to rescue the migrants immediately after receiving a distress call. It noted that the Guard's boat was equipped with the necessary capabilities for the rescue operation.
"The personnel of the Coast Guard performed their role to the fullest," the statement added.
"Once the rescue operation was completed, the migrants were disembarked at the Tripoli Naval Base landing point, and were all transferred to the Anti-Illegal Migration Agency," it noted.
The statement concluded that Anti-Illegal Migration Agency, as part of its humanitarian role, will be taking care of these migrants, and completing the procedures for their safe deportation to their home countries.