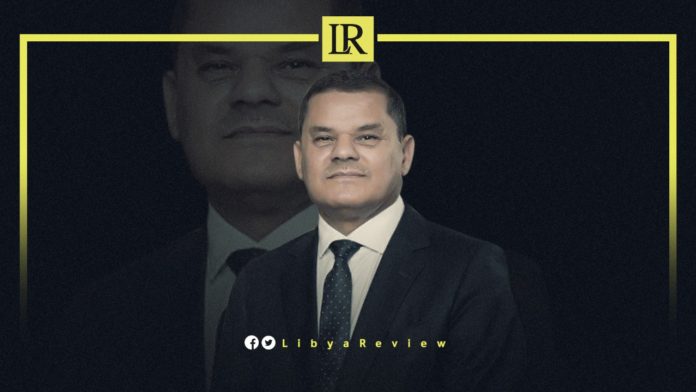 On Saturday, the Prime Minister of the Libyan Government of National Unity (GNU), Abdelhamid Al-Dbaiba, said "no foreign power or mercenaries will remain anywhere on Libyan territory. We will make elections a reality and we will not stand against the Libyan peoples' desires."
Upon his arrival back from New York, where he attended the United Nations (UN) Security Council session, Al-Dbaiba added "Libya did not have an influential presence in the Security Council", stressing, "we, however, represent ourselves without the tutelage of anyone."
"We called for activating sanctions against spoilers, either internally or externally, of the country's political process, and we have found great support from the international community," he said.
Earlier today, Al-Dbaiba held talks with a number of Libyan Ministers and Mayors upon his return from New York.
Addressing the Security Council on Thursday, Dbaiba said the continued presence of foreign fighters poses "a real and serious risk to the current political process and it also threatens the efforts to continue the ceasefire" and uniting the army in Libya.
Dbaiba also called on the House of Representatives (HoR), the High Council of State (HCS), as well as the Libyan Political Dialogue Forum's (LPDF) members, to set aside their differences and do their jobs to allow Libyans to hold elections on time.
He also urged the international community to support Libya to unify the military institution and disarm and integrate groups, in addition to securing borders. He added that his government managed in a short time to make Libya more stable and unify several executive authority institutions of the state, hoping to continue with sovereign ones.
Libya has witnessed chaos since a NATO-backed uprising toppled longtime leader Moammar Gaddafi in 2011 and split the oil-rich country between a UN-supported government in the capital, Tripoli, and rival authorities based in the country's East.