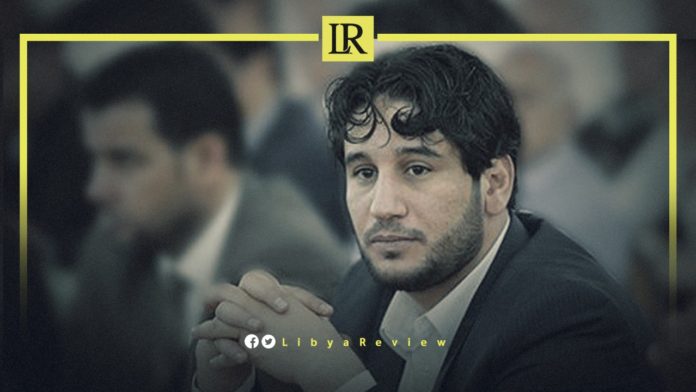 The Libyan Member of Parliament (MP), Misbah Doma, said that the exit of mercenaries and foreign forces from Libyan lands is not a subject up for negotiation.
In a tweet, Doma said that the patience of Libyans will not last and the mercenaries will be fought against by all available means.
Notably, the United Nations (UN) Security Council stressed the importance of free and fair presidential and parliamentary elections in Libya, scheduled for the 24th of December.
It urged Libyan authorities and institutions to clarify the constitutional basis for the polls, in a presidential statement adopted at the end of a ministerial-level meeting on restoring peace and stability in the North African nation.
The UN Security Council called on the Libyan Political Dialogue Forum (LPDF) to take steps to facilitate the elections and welcomed efforts by the United Nations Support Mission in Libya (UNSMIL) to encourage the LPDF to develop proposals for a fair, free and inclusive electoral process.
Libya has been wracked by chaos since a NATO-backed uprising toppled longtime leader Moammar Gaddafi in 2011 and split the oil-rich country between a UN-supported government in the capital, Tripoli, and rival authorities based in the country's East.