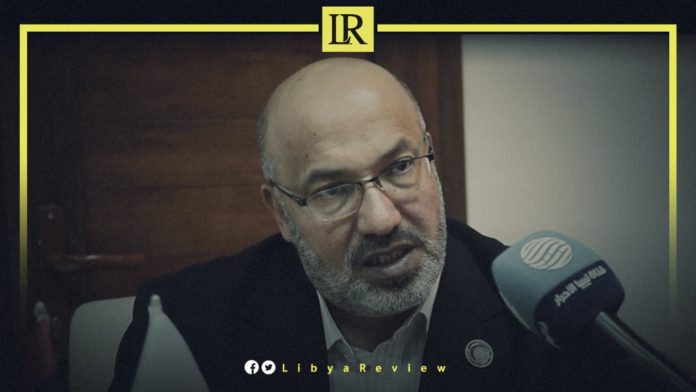 On Sunday, Dr.Badr Al-Din Al-Najjar, Head of Libya's National Center for Disease Control (NCDC), warned of the serious epidemiological situation in the country, due to the rapid surge in COVID-19 cases, and the lack of medical capabilities.
In press statements, Al-Najjar revealed that the country's isolation centers are operating at 50% capacity. This is due to a lack of medical staff who have refused to work due to unpaid salaries over the past seven months.
He added that during the visit of the Prime Minister of the Government of National Unity (GNU), Abdel-Hamid Dbaiba to the isolation centers, the government transferred 100 million dinars to help the Ministry of Health combat the pandemic, but nothing has materialised.
Al-Najjar confirmed that the Delta variant of the virus is rapidly spreading throughout the country, and called for tightened precautionary measures to be imposed as soon as possible, to curb an outbreak.
Last week, the GNU announced a partial lockdown, with cafes, wedding halls, funerals, and all forms of social gathering being banned for two weeks. Restaurants can only serve food via delivery service, while people must wear a mask and observe social distancing rules in shops and markets.
The new measures come just days after the borders were closed with neighbouring Tunisia, where the healthcare system is struggling to cope with an influx of patients with COVID-19.
Libya, a country of less than seven million, has officially recorded 217,434 cases including 3,253 deaths. However, observers suspect that his organisation and a lack of widespread testing conceal the reality of the situation. Just over 459,084 people have been vaccinated in the country.