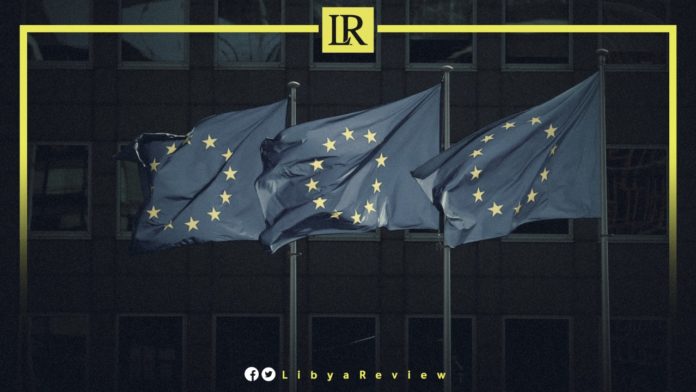 The European Union affirmed its support for the withdrawal of foreign forces and mercenaries from Libya, and for efforts to promote peace and stability in the country.
In press statements, Nabila Massrali, EU Spokesperson for Foreign Affairs and Security Policy said that there is no discussion of sending a military mission to Libya at the present time. This is in light of the continued European support through its civilian and military mission in the Mediterranean, Operation IRINI.
Massrali refused to comment on a leaked document containing a set of ideas on the future of Libya with the EU, and reiterated the desire for comprehensive Libyan dialogue to yield tangible results, that elections be held on time, and that the agreed-upon ceasefire agreement be fully implemented.
Notably, the EU is finalising plans for a military mission in Libya in order to compete for influence with other forces there, EUObserver reported.
The EU diplomatic service's internal paper dated 1 July stated that Libya's peace process required large-scale disarmament, demobilisation, and reintegration (DDR) of fighters, as well as a fundamental security sector reform (SSR).
The paper did allude to Turkey, when it reported on a "third country" that had "continued denial of inspections" of suspected arms shipments to Libya, in violation of a UN embargo.