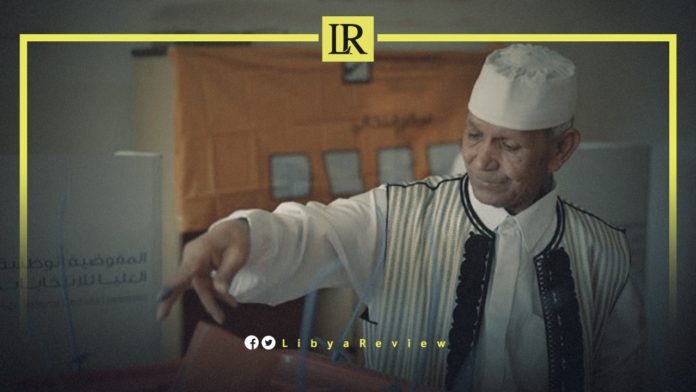 On Friday, Libya's High National Elections Commission (HNEC) reported that the number of voters registered in the commission's records, has reached 2,408,340.
The Commission indicated that the registration rate was about 49.77% of the total number of eligible voters. It pointed out that the number of newly registered voters on 22 July increased by 68,244 voters, compared to the 51,569 recorded on 21 July.
Notably, Head of HNEC, Emad Al-Din Al-Sayeh is set to travel to Rome next Sunday, to participate in talks that may be decisive in "rescuing" the Libyan elections scheduled for 24 December. This follows the failure of recent discussions under the auspices of the United Nations in Geneva, according to the Italian news agency, NOVA.