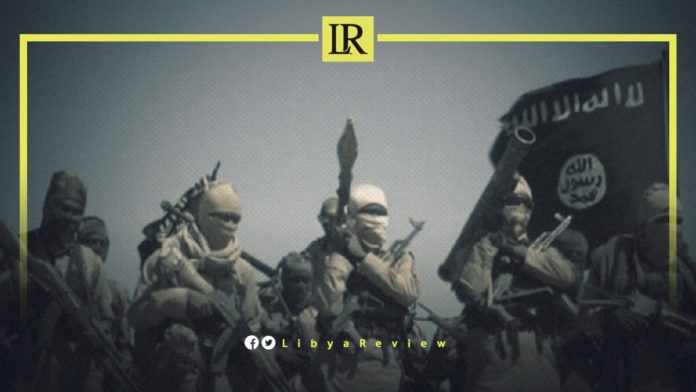 The Institute for Security Studies (ISS) warned that the Islamic State (ISIS) adopts a complex network of communications and roads across West and North Africa to facilitate the movements of its affiliated militants.
A few days ago, Nigerian authorities admitted, for the first time, that militants shot down a military plane, but the concern is that the attack was carried out with Libyan weapons.
This incident comes days after a security report revealed the terrorist organization ISIS currently re-deploys its forces in the Lake Chad basin and the African Sahel region.
According to a report issued by the ISS, It was expected that about 120 militants, will be permanently stationed in the region, and will come from Libya.
The Geopolitical Research Center in Lagos said that "these militant and terrorist groups have benefited from the proliferation of weapons due to the conflict in Libya."
As for the transfer of the arsenal of weapons, it was carried out by migrants through the desert, passing through Mali, Burkina Faso, and Niger.
The report noted that this is the first time that armed groups operating in the region have shot down a military aircraft.
In addition, it is rare for the Nigerian authorities to talk about this type of attack. During the war against the Boko Haram terrorist group, the government always denied any attack on the police, despite terrorists shooting at planes and helicopters.
Boko Haram and its breakaway faction, the Islamic State West Africa Province, are probably the most famous militant groups battling for control of parts of northern Nigeria and neighboring countries.