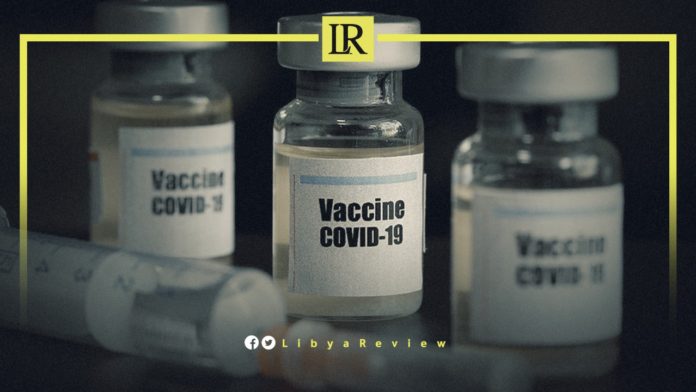 On Saturday, the Libyan Ministry of Health, in coordination with Libya's National Center for Disease Control (NCDC), announced the launch of a COVID-19 vaccination campaign for all citizens and foreign residents of the city.
In a statement, the Ministry said that vaccinations were distributed to a number of areas in Tripoli, including Martyrs Square, Abu Salim Hospital Square, Al-Shatt Road near the National Center for Disease Control, Al-Qarqni Health Complex, and Abushwesha Complex Square.
Libya's NCDC said that 490,614 people have been vaccinated against COVID-19, since the first doses were administered on April 10th.
Libya has witnessed a total number of 229,406 infections, of which 40,792 are still currently active, with a total of 3,344 deaths since the outbreak began in the country during March 2020.
Last week, the United Nations International Children's Emergency Fund (UNICEF) warned of the recent rapid rise in the number of daily COVID-19 infections in Libya. It noted that the country has registered 1,710 cases within only 24 hours.
It also called on Libyan citizens to protect themselves, their families and the community by getting vaccinated, and also abide by wearing a face mask, keeping physical distance and washing hands regularly.
On July 9th, the Libyan government announced the closure of the country's borders with Tunisia for a week. It also decided to suspend classes at schools and universities for two weeks, as Libya grapples with a rise in COVID-19 infections.