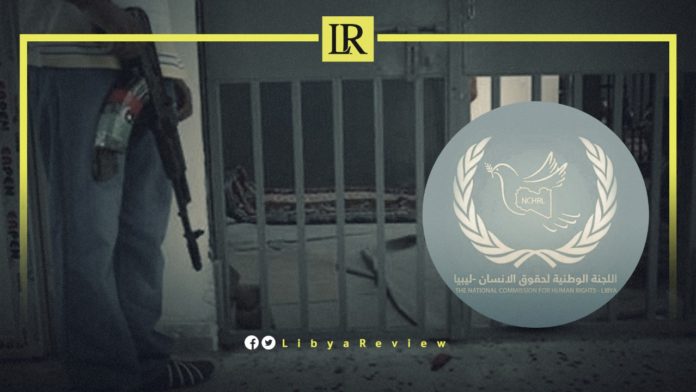 On Monday, Libya's National Commission for Human Rights (NCHR) called for a vaccination campaign to be launched in coordination with the Ministry of Justice, for the country's reform and rehabilitation centers as soon as possible.
In a statement, the commission explained that this comes in light of the increasing outbreak of the COVID-19 in the country, and amid fears of the spread of Delta variant inside prisons.
It indicated that the campaign aims to ensure the protection of inmates, and that of the general public. Outbreaks of COVID-19 in prisons have the potential to spread to communities, hence the need to vaccinate both inmates, and guards.
Health officials say Libya has seen an unprecedented spike in positive cases, amid a slow vaccination program and concerns about the highly infectious delta variant.
The number of new cases in the oil-rich country has risen more than six times since 1 July, according to daily figures issued by the National Center for Disease Control (NCDC). "We are facing an unprecedented situation," said Tareq Jibreel, a senior physician at the center. "The constantly rising curve of new cases shows that we are bracing for a third wave, especially now that the delta variant is spreading in neighbouring countries. We are in a very tough position."
On Monday, the NCDC recorded 3,512 new cases, up from 719 a week earlier. So far, Libya currently has more than 23,6961 active cases, including 3,398 deaths. Actual figures are believed to be much higher given the lack of testing, and the depletion of the country's healthcare system after almost a decade of civil war.