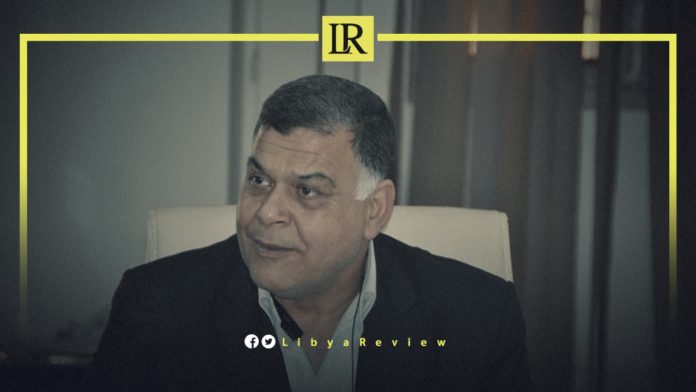 Libyan Interior Minister, Khaled Mazen called on the Libyan cabinet to allocate 500 million dinars to provide the necessary support to the security directorates in the south of the country.
On Sunday, the Government of National Unity (GNU) led by Prime Minister Abdel-Hamid Dbaiba held its fifth cabinet meeting in the city of Sebha. Mazen explained that the southern security directorates need major support, noting that the police stations have begun to return to their normal activities, "the support provided by the Ministry of Interior recently to the southern security directorates is minor, and does not meet the aspirations of the current stage."
Upon his arrival, Dbaiba inspected the city's condition and the stalled projects there, directing all concerned officials to prepare the necessary assessments for the rehabilitation of the Al-Shaab (the People's) Hall Building, which was destroyed during previous fighting.
"We are committed to providing services for all Libyan citizens in the southern region and addressing their problems. We are working to combat terrorism and crime in the country, especially along the southern borders," the PM stressed.