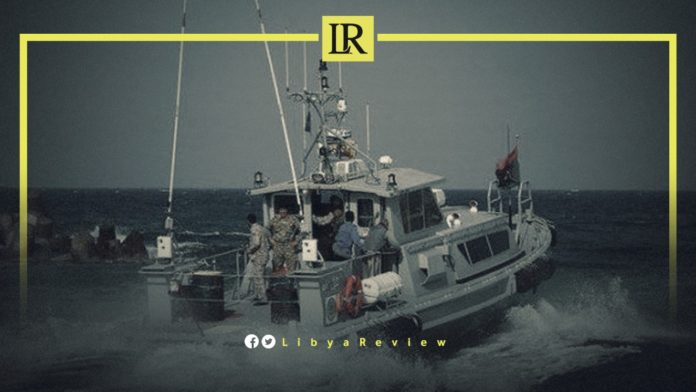 On Tuesday, the German non-profit organization operating in the central Mediterranean, Sea-Watch said that the Libyan Coast Guard threatened to arrest the crew of its ship, Sea-Watch 3.
"The so-called Libyan Coast Guard is threatening to arrest our crew on board the Sea-Watch 3!" it tweeted.
The organization added that the Libyan Coast Guard "falsely claim to have jurisdiction over the Libyan search and rescue zone (SAR zone), although it is just their area of responsibility to save lives. We are in international waters and have every right to be there!"
On 30 June, Sea-Watch said it witnessed the Coast Guard fire live ammunition at a migrant boat in an apparent effort to stop the crowded boat from crossing the Mediterranean to reach Europe.
Members of Sea-Watch filmed the incident while flying over the area in an observation mission. They said a Libyan ship was chasing the migrant boat and shooting in its direction. The crowded boat was 35 nautical miles from Lampedusa, Sea-Watch reported on its Twitter account. The footage shows the Coast Guard firing live ammunition into the water directly beside the migrant boat.
Despite the gunfire, the boat attempted to continue on its way, "after these failed attempts, the Libyan Coast Guard attached a long rope to their motor and with a buoy attached to the end of it," Sea-Watch claimed.