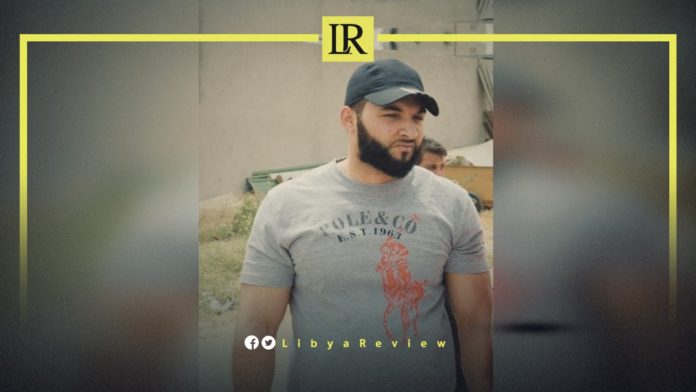 Several members of the Municipal Council of Ain Zara were reportedly kidnapped by the Tripoli Revolutionaries Brigade, headed by Ayoub Aburas, sources said on Tuesday
The sources added that the militia stormed the municipality headquarters and assaulted the council members, and then reportedly took them to an unknown location.
The kidnapped members were identified as, Abdel-Baset Al-Muradi, Mohamed Al-Marghani, Khaled Al-Ferjani, and Abdul-Muttalib Ghamak.
No official statements have been released by the state authorities regarding the incident.
Notably, Aburas had previously kidnapped several prominent officials, including Mohamed Baio, the former head of the Libyan Media Corporation.